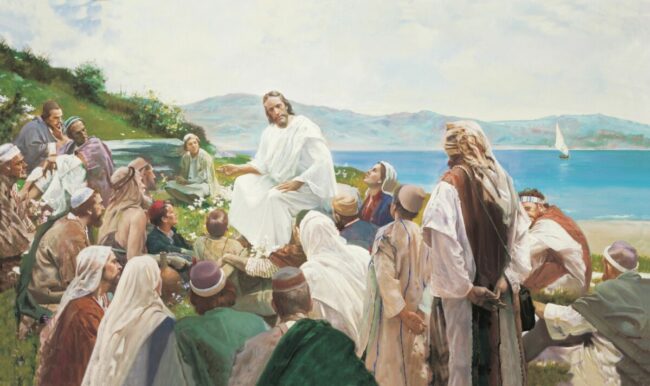 "We should not demean or vilify ourselves, as if beating up on ourselves is somehow going to make us the person God wants us to become. No! With a willingness to repent and a desire for increased righteousness always in our hearts, I would hope we could pursue personal improvement in a way that doesn't include getting ulcers or anorexia, feeling depressed or demolishing our self-esteem. That is not what the Lord wants for Primary children or anyone else who honestly sings, 'I'm trying to be like Jesus.'" -Elder Holland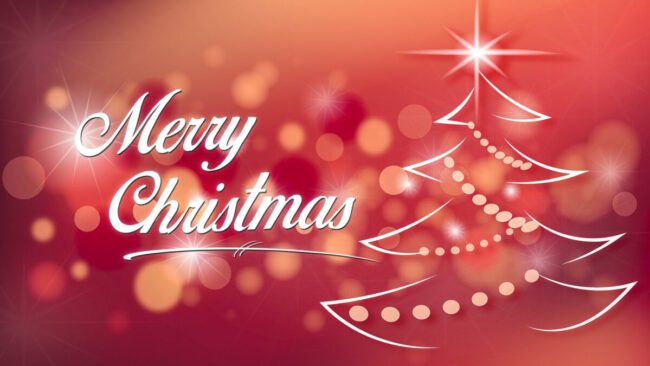 Merry Christmas 2020 everyone! As you can probably tell, the holidays were super hectic for me this year. Which is why this is coming out LITERALLY on New Year's Eve. (Who else is ready for 2021 to finally get here already?)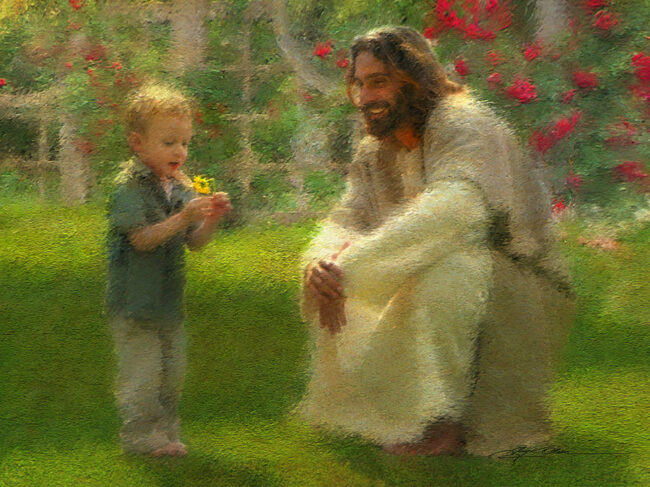 For the month of April's Featured Artist Spotlight, I wanted to feature one of my favorite painters – Greg Olsen, a painter known around the world for his beautiful depictions of Jesus Christ and American landscapes.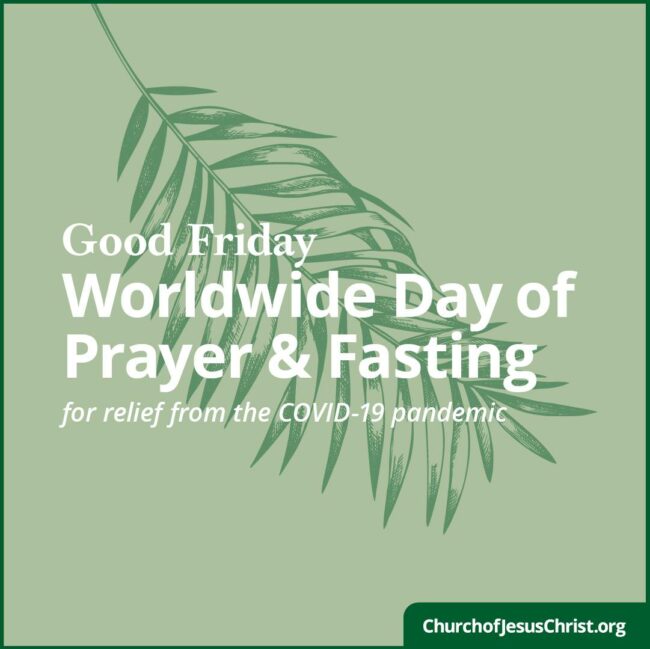 Feels a little odd to be posting another rather short blog, but I'd like to invite you all, no matter your faith or denomination, to fast with me tomorrow on Good Friday.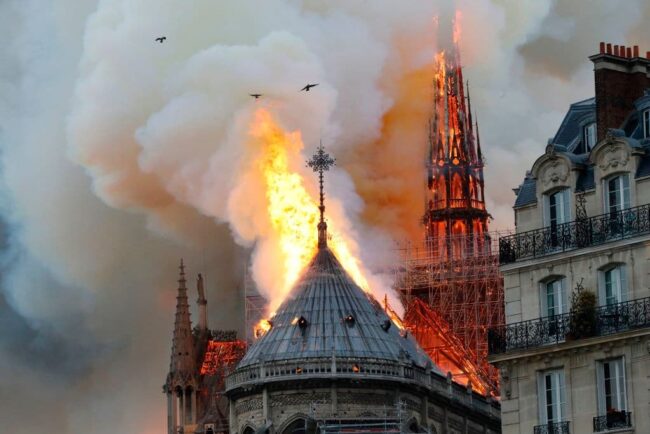 As I write this, my heart aches for the people of Paris, France, and the Catholic church who have lost much of Notre Dame. Watching the burning of this magnificent building was gut wrenching.