Edward Elric Costume Stat Page Up!
"Even your gravest mistakes shouldn't stop you from moving forward."

-Edward Elric
A new costume stat page is up!!
For the month of August 2020, we have for one of my favorite cosplays, the Edward Elric Costume Stat Page (hailing from Hiromu Arakawa's "Fullmetal Alchemist")!
Fullmetal Alchemist was one of the first manga I ever read. I instantly fell in love with it for its story, characters, and timeless themes of self-sacrifice, determination, love, and family. Personally, I think it will be one of those timeless and classic anime/manga stories that everyone watches at some point. Even after a decade since first reading it, I still go back and find myself in love with it.
Consequently though, I didn't jump right away at making this cosplay. In fact, my first cosplay from this series (and first cosplay in general) was of Riza Hawkeye, one of the side characters of the tale. In fact, I was very intimidated, trying to pull off such a character, so I'm very grateful to those who encouraged me to go for it as it became one of my favorite cosplays. So at the very least for all those who mean so much to me and encouraged me to make this cosplay a reality, I truly hope you like it!!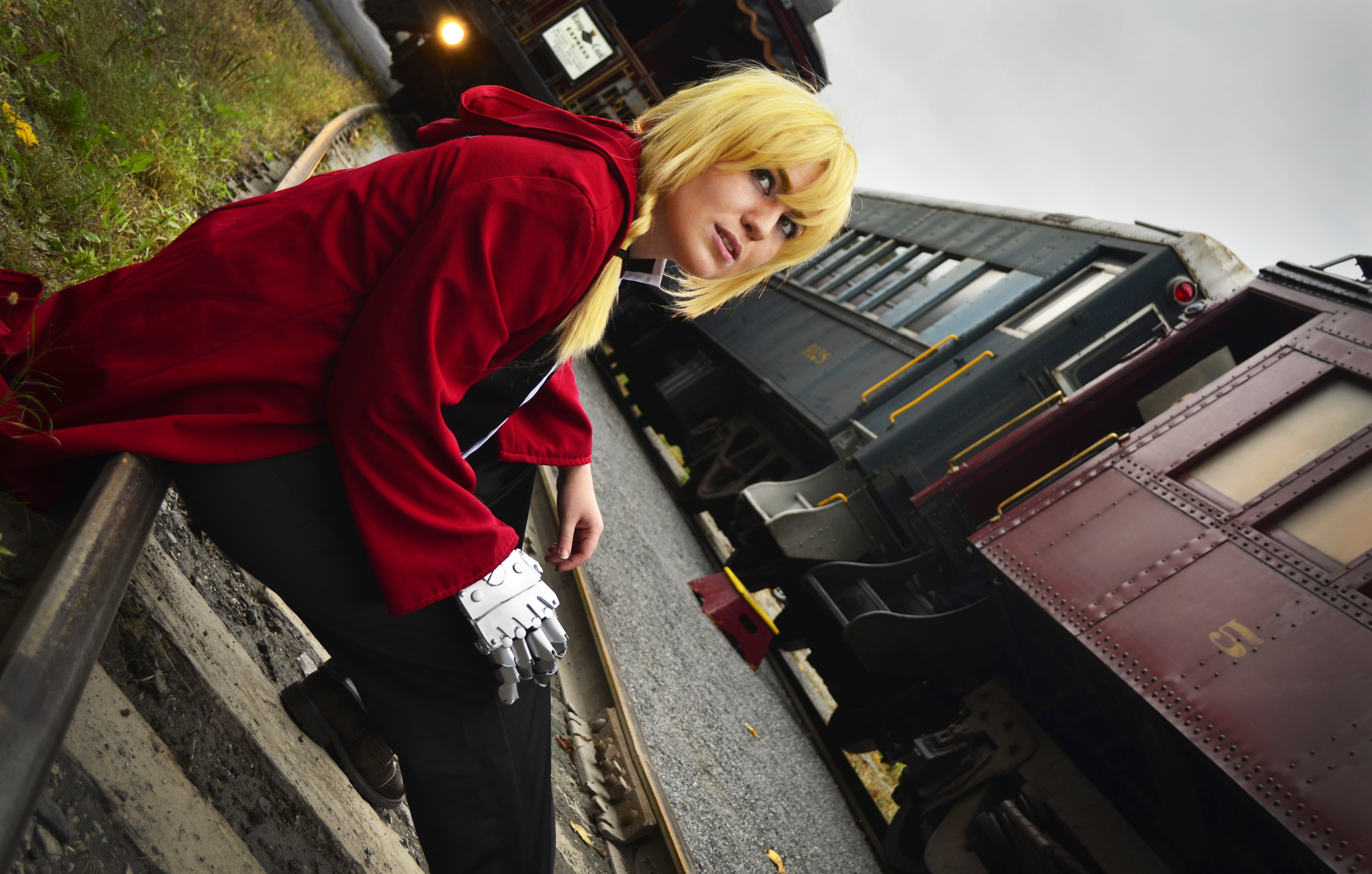 All stat pages are also accessible through each costume's respective image on the Costume Gallery Pages. As always, more to come soon, but for now, please enjoy the Edward Elric Costume Stat Page!
~Skywing
Creator of SkywingKnights
Related posts